You are here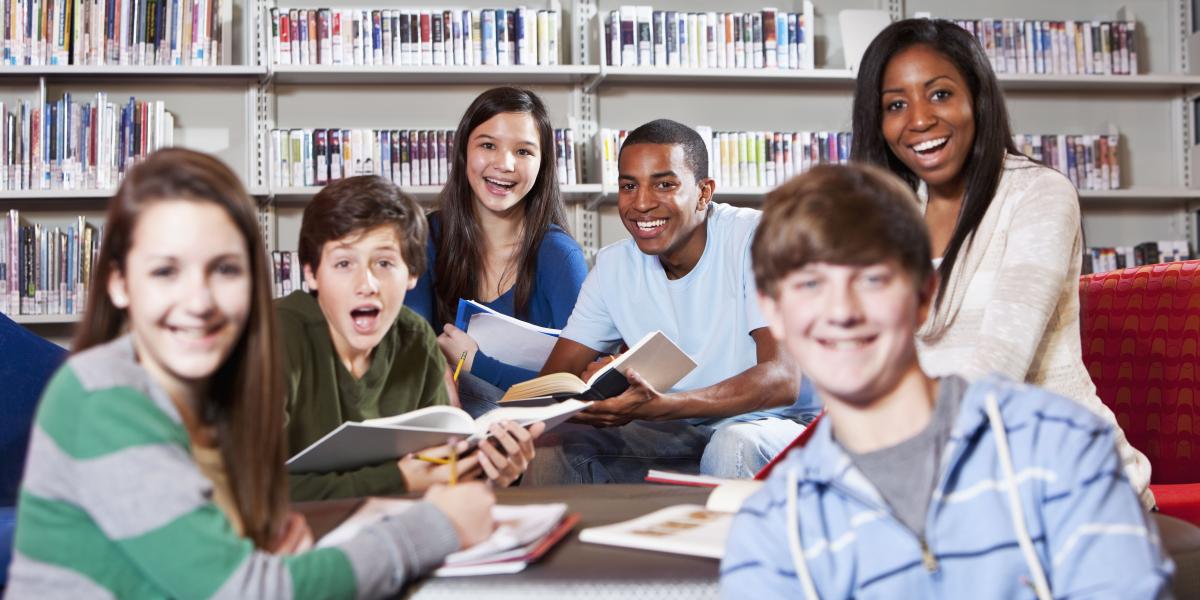 Become a Volunteer!
The Chambers County Library System has volunteer opportunities for teens 16-18. If you are interested in becoming a volunteer here is some information you may want to consider.
The library offers volunteers an opportunity to work in a public environment that is comfortable and safe.  Volunteer services are always needed by the library system due to the wide variety of tasks that must be done.  

Potential volunteers must be aware that there are certain basic requirements set by the library system that must be met for us to accept volunteers, and are accepted at the discretion of the Branch Librarian.  Our volunteer policy must be signed before you will be considered.
 
The tasks that we ask the volunteers to perform include cleaning and straightening shelves, assisting with programs, or other duties as assigned.  We ask that volunteers feel comfortable organizing, concentrating, and sometimes getting physical by pushing and pulling heavy carts, stooping, bending, and reaching above your head.  
 
Please consider all of these things as you decide whether or not you are interested in becoming a volunteer.