You are here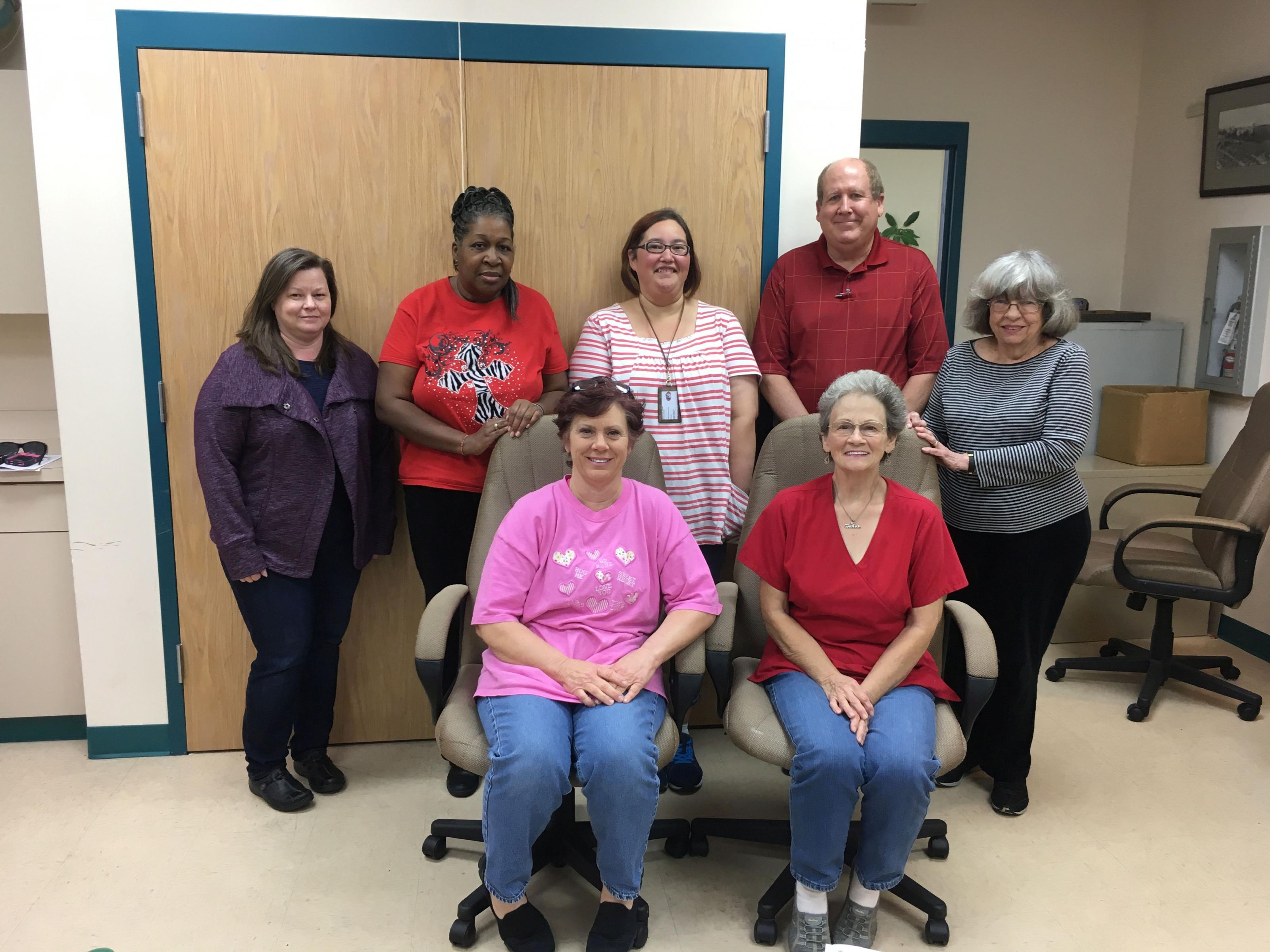 The Chambers County Library Advisory Board is a group of 7 citizens from the county, appointed by Commissioners' Court. Terms for the board members are for two years, with three full terms allowed per member.
The board meets 4 times yearly, on the second Tuesdays of February, May, August, and November. The meetings are held at the County Library in Anahuac; they begin at 4:00 and are usually concluded by 5:00.
Advisory Board considerations involve all public policies used by the Library System. These include the library mission statement, fees and fines, loan periods, and long-range planning. Board members serve as contact persons for community residents who might have interests and concerns about the library system.
The Advisory Board does not act as an administrative group; the County Librarian is the executive officer for the library system, and the Advisory Board provides direction through policy decisions and advice offered. Board members are not asked to speak publicly or to make presentations.
Agendas
Only held one mail-in meeting in 2021 due to COVID-19 - August, 2021
No board meetings in 2020 due to COVID-19